Yesterday I posted about Pamela Anderson's makeup (check it out here!). And while I obviously love her makeup, sometimes the "bombshell" look is a little too perfect for me. You can probably tell by the name of this blog that I like things to be a little more dirty, which is why I love a more messy smudgy look. Kate Moss beats us all in the party girl smudged makeup competition, but I know how to recreate her look with only one product.
The Estee Edit Metallishadow Creme + Powder in Black Star is a creme and powder duo (Duh!), it's a stacked product that has a cream shadow on top and a loose silver shadow on the bottom. I use my finger to rub the cream on my lids and then use my finger again to pat the silver shadow over top. Since it's a cream it's obviously not the most lost lasting eye shadow ever, but I think the longer you wear it the better it looks (if a messy look is what you're going for). It gets more smudgy and messy throughout the night, but in a fun party girl way.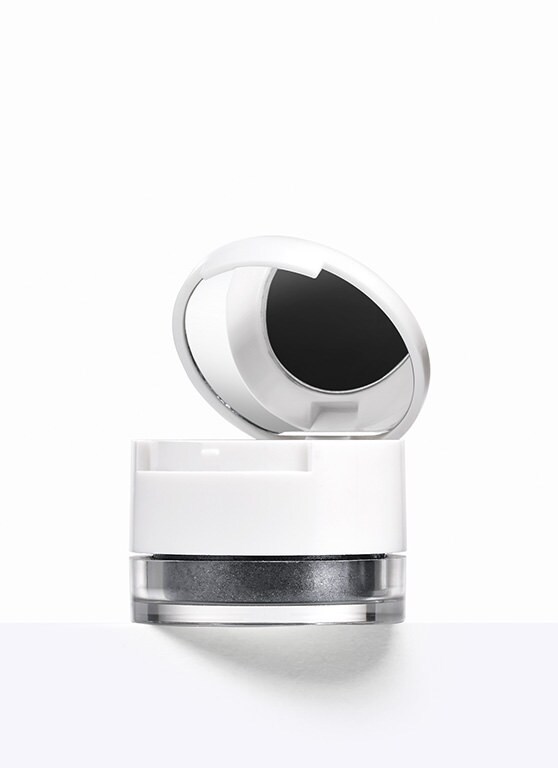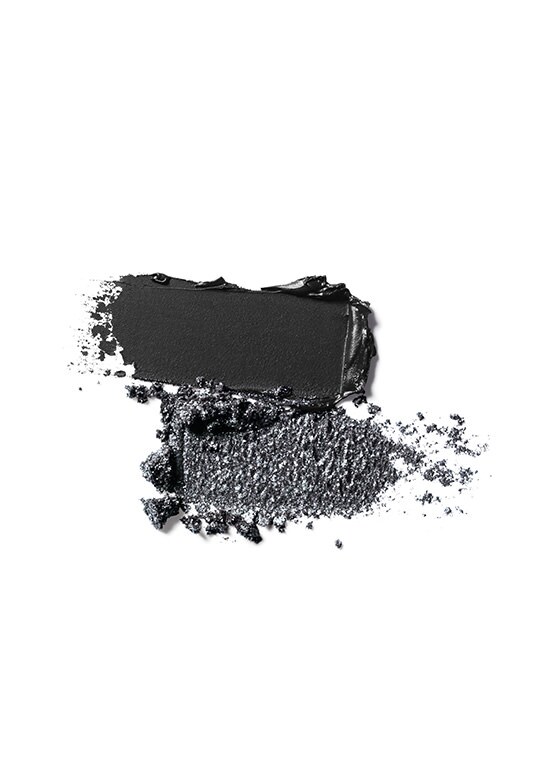 If you've ever tried this product or anything else from Estee Edit, let me know! Also your fave smudgy makeup products!